Makes Kombucha Tea On Tap. Continuous Kombucha Home Brew Kit Makes 127 Bottles Of Great Tasting Kombucha Tea Right From Home Every 28 Days!
Whether you are new to making kombucha at home or a seasoned pro; discover how you can turn your home into your very own kombucha micro brewer...
Here's What You're Going To Get
Imagine Having Kombucha Tea On Tap And Inside Your Home To Drink Whenever You Want It. 
Easy Tap Dispenser Doubles As Easy Bottler To Safely Bottle Your Kombucha Without All The Sticky Mess.
24/7 Access To The GetKombucha Video Library Filled With Kombucha FAQs, Recipes and Tips For Beginner and Advanced Brewers!
Here's What It Will Do For You
"It Makes Twice The Amount of Kombucha In Half The Time!"
FASTER.  2.5 gallon brewer and stand cuts bottling time (and mess) in half!
HEALTHIER. Certified organic and fair trade.
EASIER. World-class customer support via email, phone or chat.
---
---
---
What people are saying about us...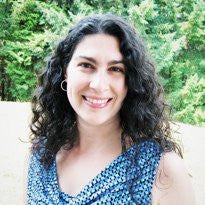 "My son and I love the Continuous Brew System. It's easy and fun to use, looks great, and makes delicious, large batches of Kombucha. Thanks, Dave!"
Wardee Harmon - Traditional Cooking School
"GetKombucha Rocks!. Easy to follow step by step instructions and videos. I was blown away by the personal response by Dave, the owner, when I had a personal question. I wish I started brewing years ago, when I first started buying kombucha at the store."
Julie M.- Los Angeles, CA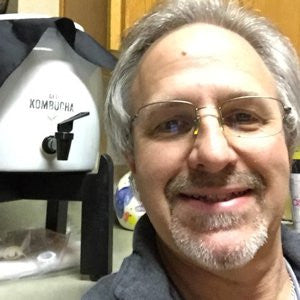 "All the products are top notch, and I love the feeling I get when people tell me my kombucha tastes better than the stores"
Bill S.- Saint Paul, MN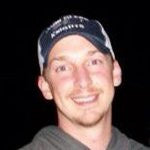 "I've saved over $250 so far and just getting started! Planning on selling at my local farmers market soon to start a little side business..."
Rob R.- Huntington, NY