Finally, You Can Get Kombucha Tea Benefits On The Go... Without The Sugar, Caffeine, or Alcohol.
Sometimes in life we just can't have home brewed kombucha tea.  But don't cry (seriously, stop crying it's making me uncomfortable), because that's where our Kombucha Extract comes to the rescue.  Whether you are traveling, on a sugar restricted diet, or simply do not time for home brewing yet; Kombucha Extract is the solution.  And if you do brew kombucha at home, this Kombucha Extract can be used to give your brew a boost by adding a few drops to you first batch.
Here's What You're Going To Get
30 Servings, packaged in 1 oz light resistant glass amber with glass dropper applicator
Can be used on it's own, as a salad dressing, or added to water or your favorite beverage
Unlimited shelf life – No refrigeration required!
Here's What It Will Do For You
Alkalize the body! 

Natural anti-viral, fungal, and bacterial.
Go Anywhere! Meets TSA carry on travel requirements.
Easy to use! Aids in the digestion of heavy meals and perfect for candida diets and those on a low sugar lifestyle.
---
---
---
What people are saying about us...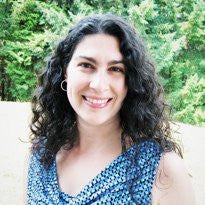 "My son and I love the Continuous Brew System. It's easy and fun to use, looks great, and makes delicious, large batches of Kombucha. Thanks, Dave!"
Wardee Harmon - Traditional Cooking School
"GetKombucha Rocks!. Easy to follow step by step instructions and videos. I was blown away by the personal response by Dave, the owner, when I had a personal question. I wish I started brewing years ago, when I first started buying kombucha at the store."
Julie M.- Los Angeles, CA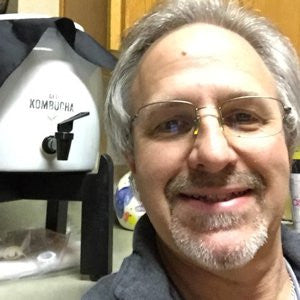 "All the products are top notch, and I love the feeling I get when people tell me my kombucha tastes better than the stores"
Bill S.- Saint Paul, MN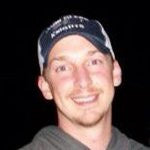 "I've saved over $250 so far and just getting started! Planning on selling at my local farmers market soon to start a little side business..."
Rob R.- Huntington, NY