Write a few sentences to tell people about your store (the kind of products you sell, your mission, etc). You can also add images and videos to help tell your story and generate more interest in your shop.
To edit the content on this page, go to the Pages section of your Shopify admin.
---
---
What people are saying about us...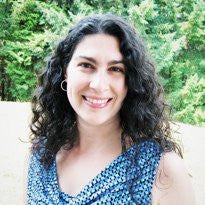 "My son and I love the Continuous Brew System. It's easy and fun to use, looks great, and makes delicious, large batches of Kombucha. Thanks, Dave!"
Wardee Harmon - Traditional Cooking School
"GetKombucha Rocks!. Easy to follow step by step instructions and videos. I was blown away by the personal response by Dave, the owner, when I had a personal question. I wish I started brewing years ago, when I first started buying kombucha at the store."
Julie M.- Los Angeles, CA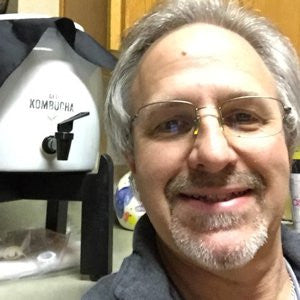 "All the products are top notch, and I love the feeling I get when people tell me my kombucha tastes better than the stores"
Bill S.- Saint Paul, MN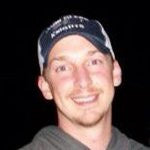 "I've saved over $250 so far and just getting started! Planning on selling at my local farmers market soon to start a little side business..."
Rob R.- Huntington, NY