The Best Kombucha, Starts With The Best Ingredients.
Whether you are new to making kombucha at home or a seasoned pro; you owe it to yourself to try this tea blend and TASTE the difference.
Here's What You're Going To Get
60 servings per pouch... that's as little as .19 cents per bottle of kombucha!  Each stand up kraft pouch is heat sealed, light resistant and completely resealable with a 2 year shelf life so you can stock up and save big today!
Organic green and black formulated tea blend - receive a full spectrum of benefits. Certified Organic by QAI
Easy to follow illustrated kombucha recipe printed right on label
Here's What It Will Do For You
Increase well being. Packed with anti oxidants, polyphenols, and egcg – Research shows these components help with stress reduction and well being
Carefully selected blend to ensure a balanced yeast to bacteria ration in your kombucha
Over 9 years of proven results
---
---
What people are saying about us...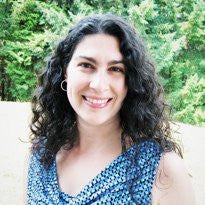 "My son and I love the Continuous Brew System. It's easy and fun to use, looks great, and makes delicious, large batches of Kombucha. Thanks, Dave!"
Wardee Harmon - Traditional Cooking School
"GetKombucha Rocks!. Easy to follow step by step instructions and videos. I was blown away by the personal response by Dave, the owner, when I had a personal question. I wish I started brewing years ago, when I first started buying kombucha at the store."
Julie M.- Los Angeles, CA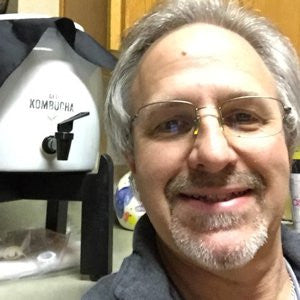 "All the products are top notch, and I love the feeling I get when people tell me my kombucha tastes better than the stores"
Bill S.- Saint Paul, MN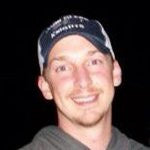 "I've saved over $250 so far and just getting started! Planning on selling at my local farmers market soon to start a little side business..."
Rob R.- Huntington, NY