Since 2006, This Kombucha Culture Has Helped 42,492 Kombucha Drinkers Become Successful Kombucha Brewers... You Can Do This!.
You can make better tasting, better for you, kombucha right from home, and because you are already on this site, you already have all the support you need, which means if you can make a cup of tea, you can make a cup of kombucha.
Here's What You're Going To Get
Size Does Matter - 6.5 inches in diameter and up to 1 inch thick... 9 times larger than other cultures!  Our kombucha mushroom cultures are kombucha mothers made from certified organic tea leaves, which mean they are ready to make premium kombucha tea the very first time.
Free Starter Liquid - Proprietary kombucha starter liquid, ensuring that your culture is super charged with billions of healthy probiotics when it arrives at your doorstep.
Lifetime Support - GetKombucha community support via forums, live trainings and more!
Stop Paying For Store Bought Kombucha Tea And Join 43,385 Home Brewers, Just Like You, Making It For Just Pennies!
Save Money - Say goodbye to $5 store bought kombucha bottles and hello to perfectly flavored kombucha at home whenever YOU Want It! This is going to be the BEST investment you are going to make!
Safe. Easy. Fun. - Packed fresh, living and raw... with free starter liquid and of course, NEVER Dehydrated!
World Class Customer Support - You are supported every step of the way with our world class support via email, phone or skype.
---
---
What people are saying about us...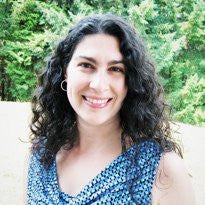 "My son and I love the Continuous Brew System. It's easy and fun to use, looks great, and makes delicious, large batches of Kombucha. Thanks, Dave!"
Wardee Harmon - Traditional Cooking School
"GetKombucha Rocks!. Easy to follow step by step instructions and videos. I was blown away by the personal response by Dave, the owner, when I had a personal question. I wish I started brewing years ago, when I first started buying kombucha at the store."
Julie M.- Los Angeles, CA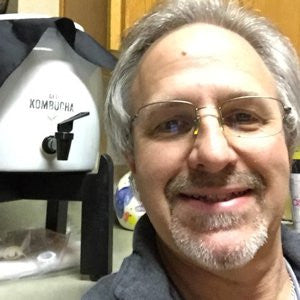 "All the products are top notch, and I love the feeling I get when people tell me my kombucha tastes better than the stores"
Bill S.- Saint Paul, MN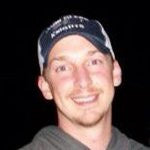 "I've saved over $250 so far and just getting started! Planning on selling at my local farmers market soon to start a little side business..."
Rob R.- Huntington, NY